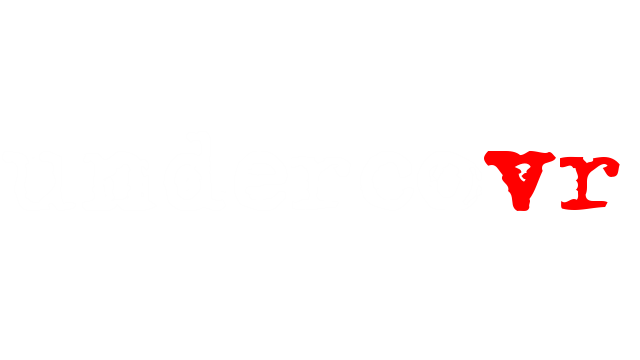 UndercoVR | Prerelease Beta
Hey folks, Dave here with another quality of life update for ya'll. For a long time now we've been getting feedback about the steep learning curve of the physics based steering wheel in vehicles and we heard you loud and clear! In this update you can seamlessly swap between driving with your controller touchpad/thumbstick or with the virtual wheel in the vehicles. To swap between methods simply grab the wheel to steer with it or let it go to default back to the stick/pad in real time, no configuration necessary.
We've also noted that it's a bit difficult to use smgs and long guns while driving or dual wielding as they have to be manually reloaded by cycling the "bolt" when empty, this is another area where there is a ton of room for improvement and we've heard your feedback there too, as such you can reload any smg or "long-gun" by simply touching it to one of the holster zones either on your belt or inside of your vehicles to instantly reload without needing to free up a hand to cycle the action.
As always we welcome any feedback via our official discord and if you enjoy what we are doing we would ask that you consider supporting our efforts on patreon
-Dave
Get UndercoVR | Prerelease Beta