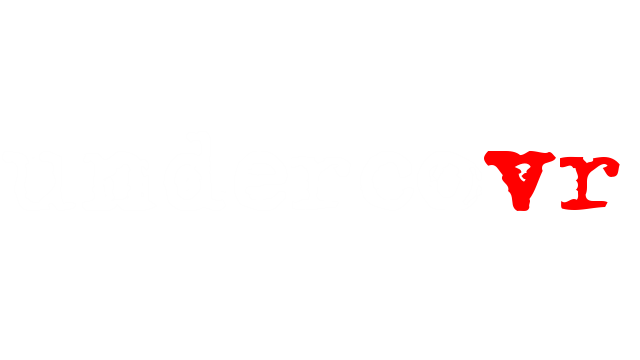 UndercoVR | Prerelease Beta
New early access preview is live!
---
A better looking video to better represent the current state of the game was long overdue with the six+ month old prototype video that has been up so far no longer representing the project very well at all it was time to bring things up to speed. Enjoy!
Get UndercoVR | Prerelease Beta