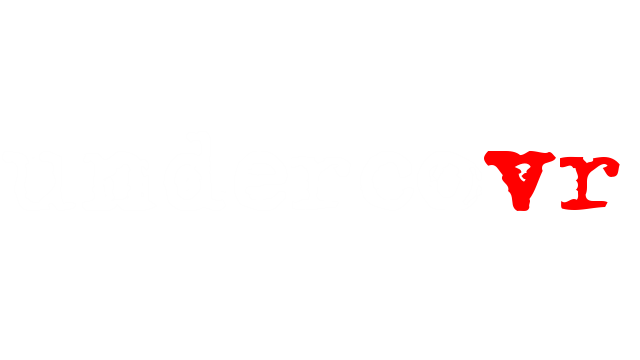 UndercoVR | Prerelease Beta
Dave here with another huge update, with 0.7.1 we are officially moving from public alpha to closed beta and opening up preorders. With that said let's move onto what's included in the update
Implemented the next five story missions for a total of ten story missions
player respawn mechanics, respawn at the hospital with your most recent vehicle on death
fixes to enemy spawning issues with existing missions
lighting improvements
world map improvement and detail pass
performance optimization
confirmed quest/quest 2 functionality via link cable
At this point the game is fully playable with only minor cosmetic and performance bugs to address, as such we expect to utilize the closed beta period to help us further refine the story and mission structure and identify any remaining bugs as we continue to add missions, activities and details to the world map.
At this point in the beta the player can complete ten story missions by navigating the map to follow the direction indicator on their wristwatch, any outfits or guns that are purchased are saved automatically and can be retrieved from any clothing store, weapons vendor or the player safehouse. Your "cash" balance is also saved between sessions automatically and can be viewed via the wristwatch "menu" and spent as needed for medical services if you are killed or for buying weapons, outfits or medikits.
The system to track overall mission progress has been completed but has not yet been enabled as we need to test the current missions extensively because their core scripts will power many of the remaining missions in the campaign. As such each time you start a game you will begin the story mode from the beginning with all your previously owned weapons/outfits and your previous cash balance.
It's been a long road to get to this point and I would like to personally thank each and every one of you for helping to make it all possible.
As always we would ask that you join our official Discord to provide feedback, make suggestions or report bugs.
Get UndercoVR | Prerelease Beta