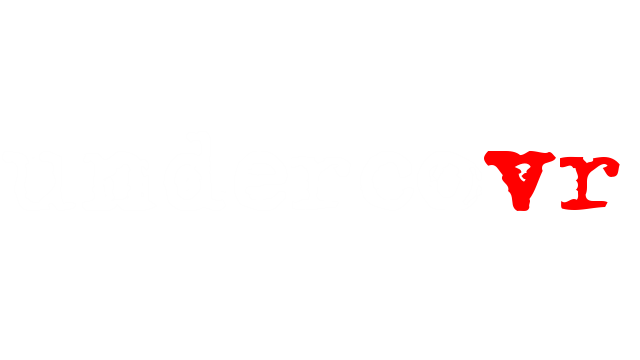 UndercoVR | Prerelease Beta
We're here today with a much anticipated update, firstly we've made big strides towards replacing a lot of placeholder art in the world and upgrading visuals overall, today's update also brings dynamic clouds, dynamic world space wind that affects trees and foliage as well as awesome reflective water and a host of lighting and texture improvements to further polish up the massive world of UndercoVR!
We've also improved the ai further and added more enemies and npcs to the city as we work to balance performance with our vision for a huge open world, along with the further improved ai also comes a first look at the entirely physics based hand to hand combat via the "ring king boxing arena" found in the warehouse district and also accessible via "using" the button next to the poster in the gun store at the player spawn. The "boxing arena" will serve as a first peek for ya'll at both the 100% physics driven hit reactions and ragdolls we're working on and will still need a bit of polish before it's ready for primetime.
As always we've further improved physics and vehicle dynamics for both drivable vehicles as well as certain npc vehicles such as the rideable bus the player can take around the various stops about town which should now be a bit smoother and behave a bit better overall.
We're making steady progress towards our closed beta on steam and it wouldn't be possible without our awesome backers and alpha testers helping us to shape this awesome world we're creating. If you're not already in on the closed steam beta you can secure yourself a key by showing your support on Patreon
Any bugs, issues, suggestions or feedback is always welcome via our official Discord: https://discord.gg/undercovr
Once again, thank you, without the amazing community none of this would be possible
-Dave
Files
UndercoVR-testing-0.5.9.zip
1 GB
Jun 27, 2019
Get UndercoVR | Prerelease Beta